RIVIERA RENTALS MEXICO
Words from Paradise
… a true vacation oasis
With an incredible range of land and water experiences, the Mexican Pacific area is a true vacation oasis.
Ideal for any traveler seeking an unforgettable journey. Read on and get inspired with…Words from Paradise.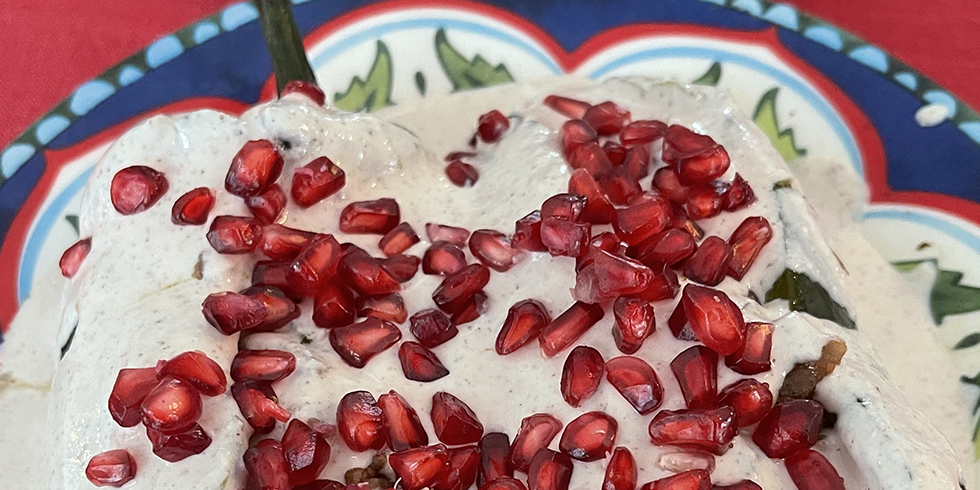 September 16th will be Mexican Independence Day. If you're a little surprised to learn that it isn't on May 5th – Cinco de Mayo - don't feel badly, it is a common misconception held by foreigners. Along with the celebrations, one of the country's most iconic dishes...
read more
Contact us for more information