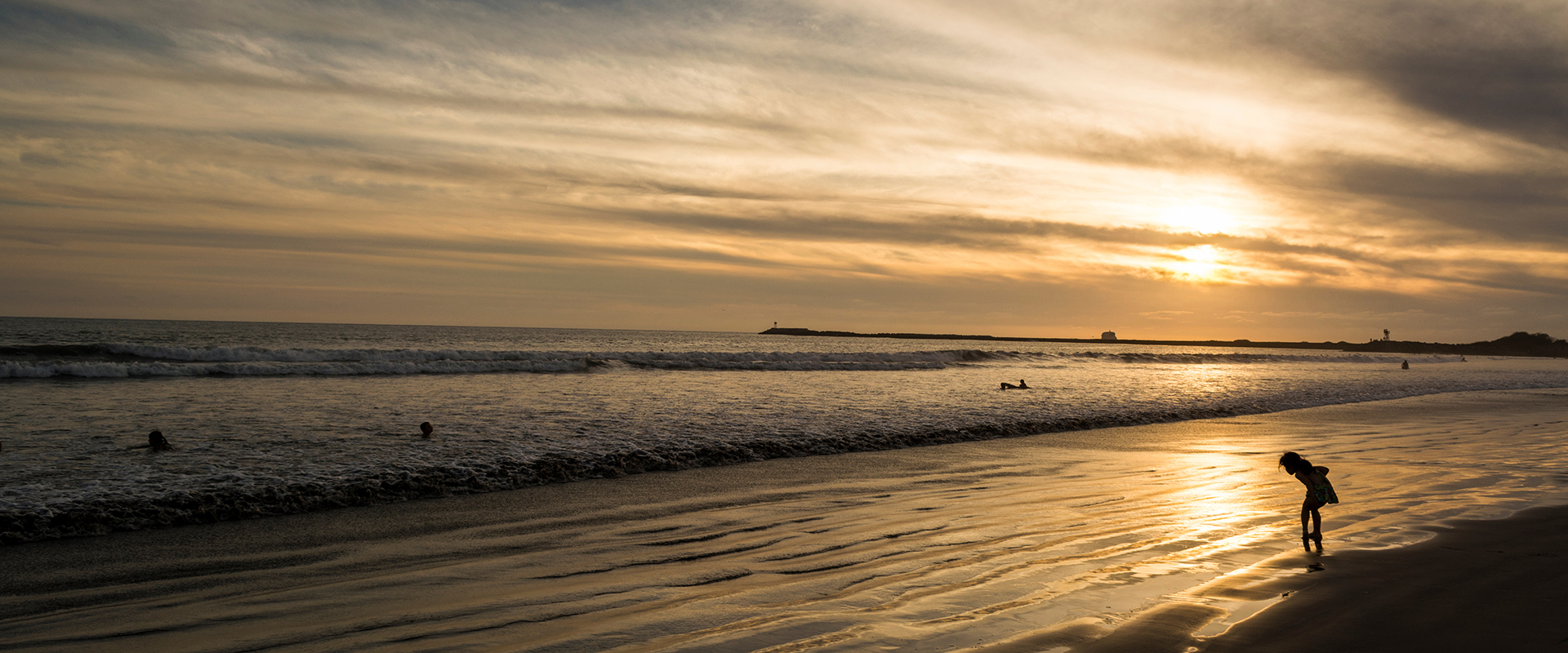 In our EXPLORE! series, we offer insider tips for you to discover incredible off-the-beaten-track areas around Puerto Vallarta and Riviera Nayarit so you can experience these amazing parts of Mexico. In this edition, we'll be exploring the stunning Northern Coast of Riviera Nayarit as we visit San Blas, Mexcaltitan, and Playa Novillero. In this area, you can stay in a traditional hacienda-style boutique hotel, taste the cuisine of one of Nayarit's most famed chefs, visit the "Venice of Mexico", and see one of the longest beaches in the world!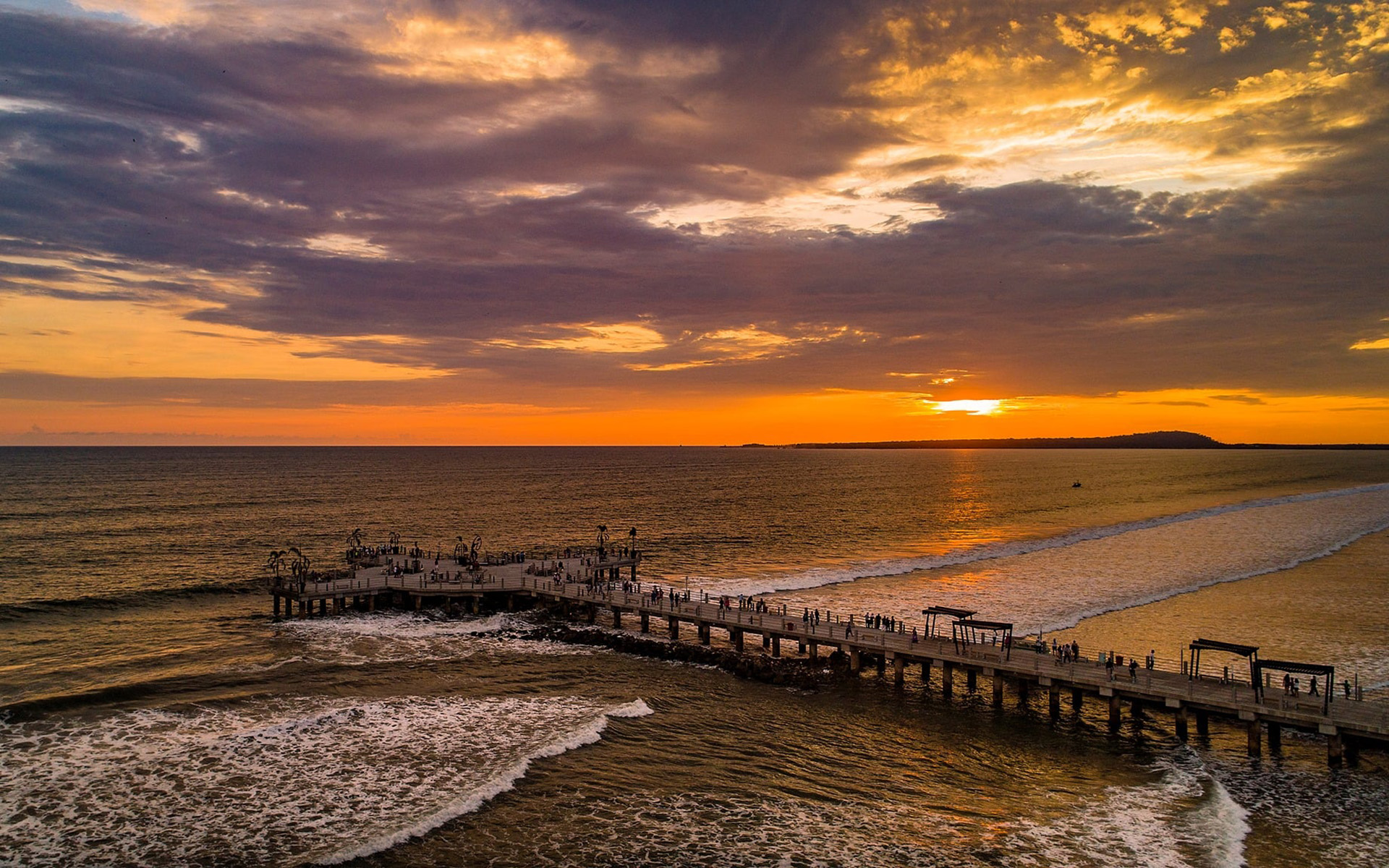 San Blas
Ideal for a weekend getaway, take a scenic drive along the coastline and head three hours north to charming San Blas. This area boasts 4 miles of soft sand beach and a casual approach to beach life.  A little fishing town full of wildlife sanctuaries, including an estuary and a summer turtle release program at the Aayetsie Wakie turtle camp, San Blas also offers incredible surfing at Las Islitas, one of the world's longest waves. Or you can spend the day exploring the town with its lovely central plaza, restaurants and little shops.
A favorite choice for lodging is the charming Hacienda Flamingos Petit Hotel, a converted heritage colonial property that is full of Mexican antiques and history, for a memorable stay. Another popular choice is Garza Canela which is also home to Delfin restaurant, the domain of Chef Betty Vazquez, famous as the Culinary Ambassador of Riviera Nayarit.
Insider Tip: When in San Blas, be certain to book a private river tour on a panga (small open-air motor crafts) through the mangroves, where you will be able to safely view crocodiles in their natural habitat, as well herons and dozens of other species of birds. 
Photo courtesy of SECTUR México.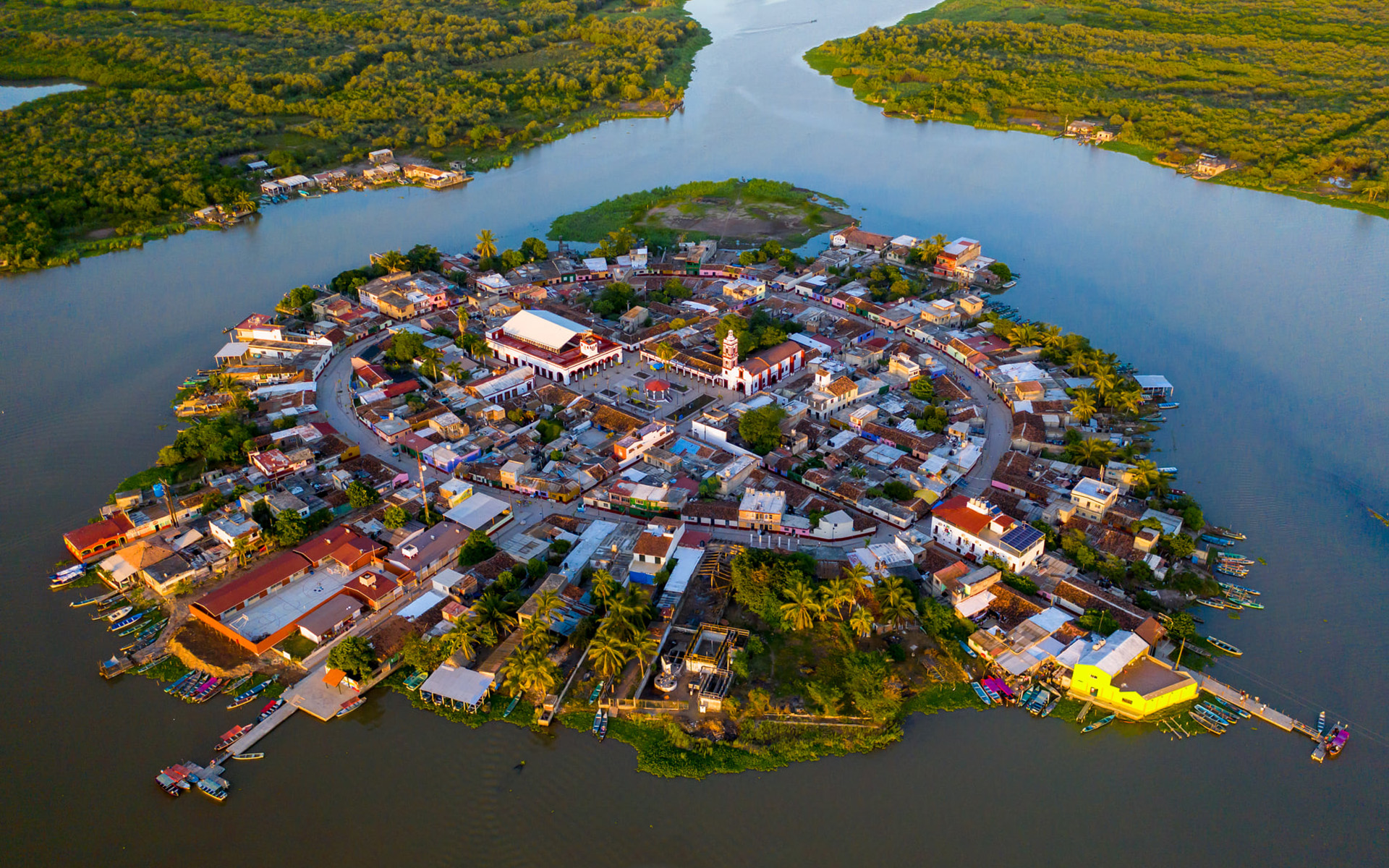 Mexcaltitan
Called the "Venice of Mexico", Mexcaltitan is a small oval island that is only accessible by a 15-minute boat ride. Just over 1300 feet across at its widest point and home to about 800 people, this wonderfully charming hidden treasure has lovely and colorful architecture, a beautiful church, and wide streets dotted with shops featuring local handicrafts made from local materials. You'll also want to pay a visit to the El Origen Museum, which houses many Meso-American artifacts and tells the rich history of this area, which many consider to be the origin of Mexican culture. 
Insider Tip: Plan to eat on the island at one of the local restaurants and sample the fresh shrimp that is the staple of the local fishing economy. A local specialty? Shrimp tamales.
Photo courtesy of Chava Ramirez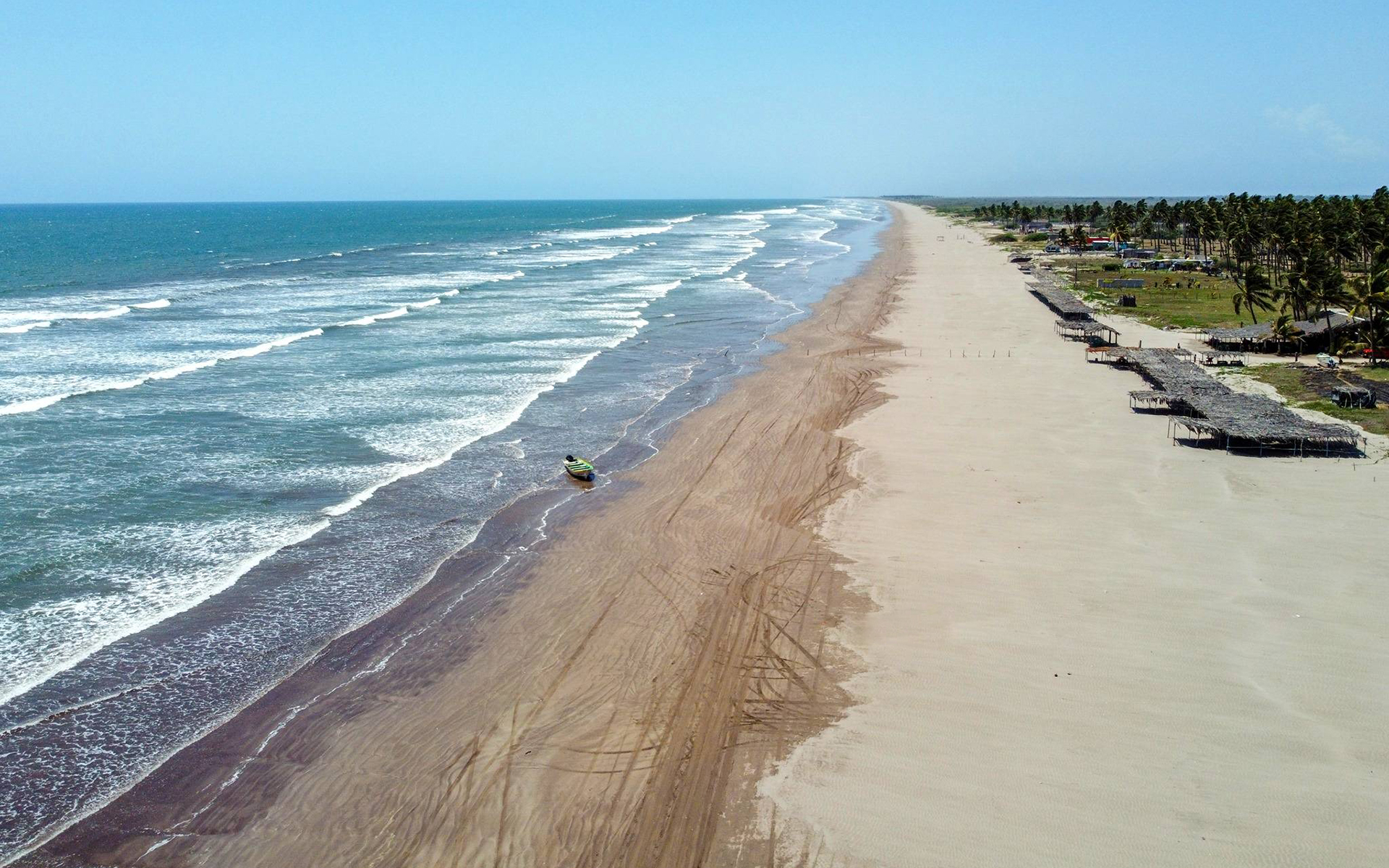 Playa Novillero
Stretching an impressive 56 miles in length, Playa Novillero is not only the longest beach in all of Mexico, but also one of the five longest beaches in the world! Visitors can walk over 325 feet out into the calm Pacific Water with their feet never leaving the bottom, making this one of the safest beaches for families and those who are not strong swimmers.
Besides the beach, Playa Novillero is also home to a wide array of birdlife, which you can observe on a mangrove boat tour of the Cuautla Canal or on Brava Lake. 
Insider Tip: Don't let the "rainy" season deter you from visiting! August is the rainiest month of the year in Playa Novillero, averaging only 6 days of rain and just 9 millimeters of precipitation in total.
Photo courtesy of corazondenayarit.com
We hope that you've enjoyed our EXPLORE! series and that it has inspired you to see more of the incredible region surrounding Riviera Nayarit and venture out to discover all of what Mexico has to offer.
Click here to learn more about Punta Mita luxury vacations and travel from Riviera Rentals Mexico.