Redefining Luxury Vacations
Riviera Rentals México by Riviera Partners Realty is dedicated and focused to offering THE most comprehensive, personalized vacation rentals service. We offer a boutique selection of the most luxury, stunning and spectacular Estates, Homes, Villas, and luxury Condominiums within Punta Mita and throughout the entire Riviera Nayarit, Northern Shore region. You, your family, and friends will enjoy the most luxurious and spectacular vacation properties that Punta Mita and the Riviera Northern Shore region has to offer, along with our unparalleled personalized service, attention to detail. Our extremely knowledgeable Riviera Rentals México Concierge will work with you and your party to ensure that your every desire and all of your vacation needs are taken care of, leaving you to relax, enjoy, and spend quality time in Paradise!
Four Seasons Private Villa 53
Four Seasons Private Villas
Prices start at: $2,500 USD per night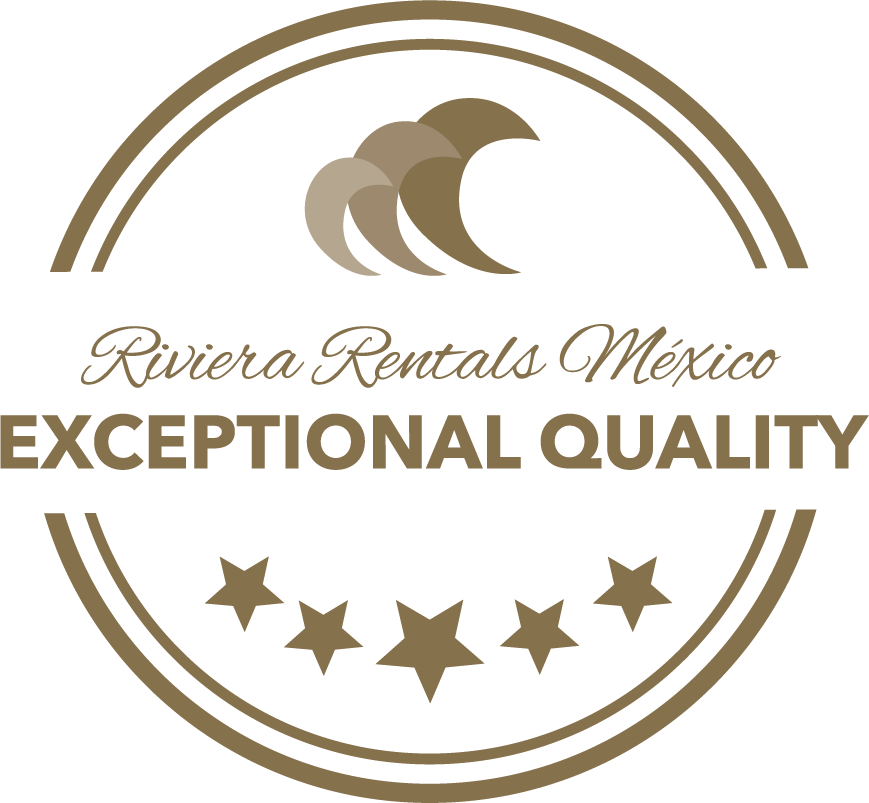 The highest standard for the Travel Dreamer, from the best vacation designers, Riviera Rentals Mexico with the best:
Accommodations
A boutique selection of the utmost luxury, stunning and spectacular Estates, Villas, and Condominiums within Punta Mita and throughout the Riviera Northern Shore region. Each property is carefully curated and prepared for you with the highest quality of cleanliness and communication with the owners and their expertise staff for the best vacation Accommodations.
Concierge Services
"Don't worry about a thing"
That is what we are here to do. Top quality services from transportation, babysitting, spa treatments, preparing for those extra special moments…We work with the best teams to design and achieve any and all of your desires.
Experiences
Marvel at the wildlife from a boat at sea, go for a hike up the Sierra Madre, Catch dinner in a fishing adventure or just ride some waves on a surf session, play a match of tennis, golf into the sunset. Take in all the enhancing experiences this area has to offer if you want, if not, relax and get pampered in your vacation dream come true.
Lifestyle
Shop at the hidden gems in town, private restaurants within the resorts or in town, morning coffee and sweet treats, dinning by the crashing waves. Live the lifestyle you deserve!