RIVIERA RENTALS MEXICO
Services
Concierge Services
"Don't worry about a thing" That is what we are here to do. Top quality services from transportation, babysitting, spa treatments, preparing for those extra special moments…We work with the best teams to design and achieve any and all of your desires.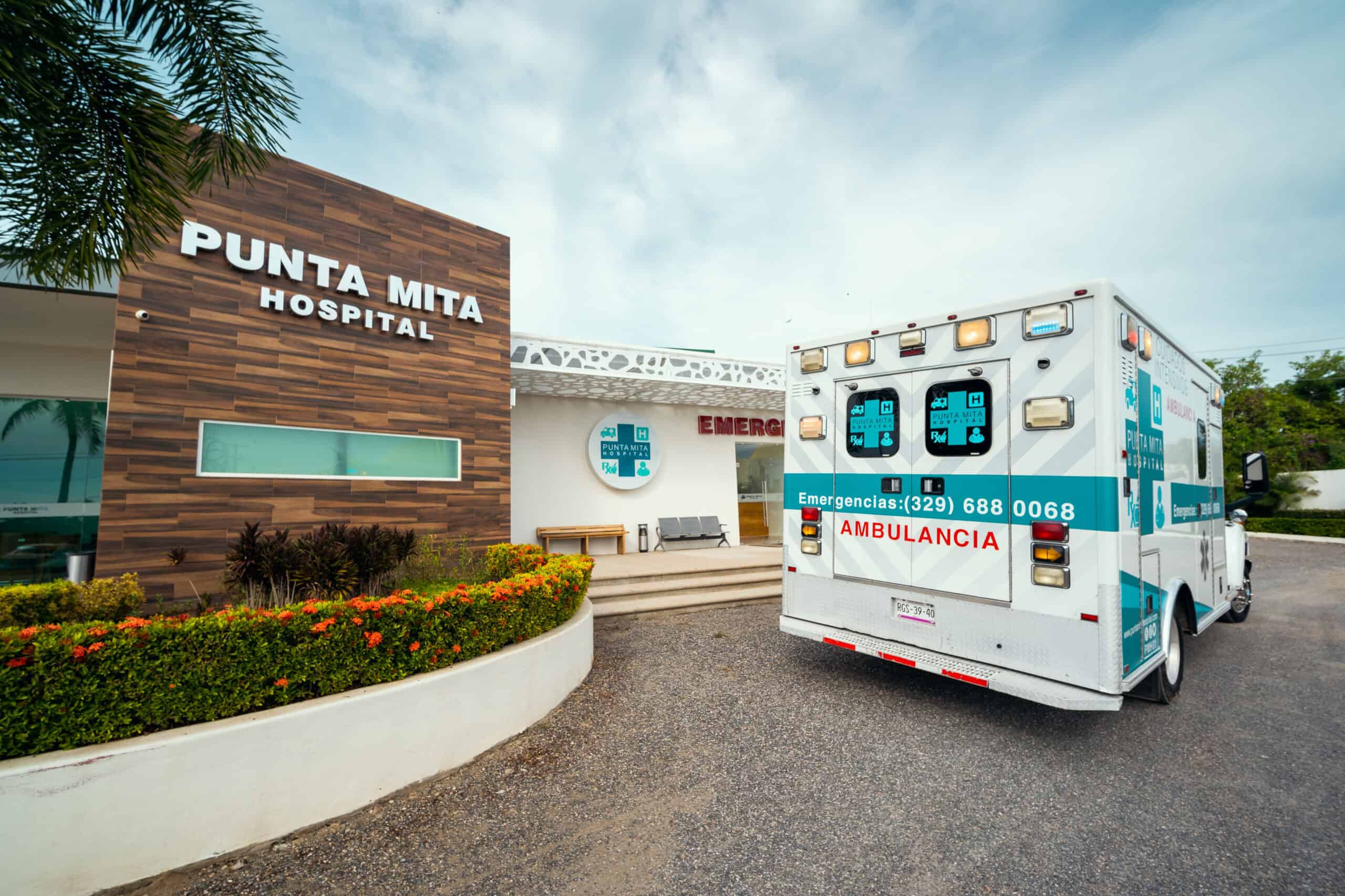 Hospital Punta Mita
Have the most prepared and equipped hospital in Punta de Mita and its surroundings. It is always ready to provide excellence and quality in healthcare.
The Punta Mita hospital, in addition to having various specialties, also offers special COVID-19 Testing packages for members and staff of Punta Mita in order to protect and care for everyone in the community.
Transportation
Personalized drivers can be arranged!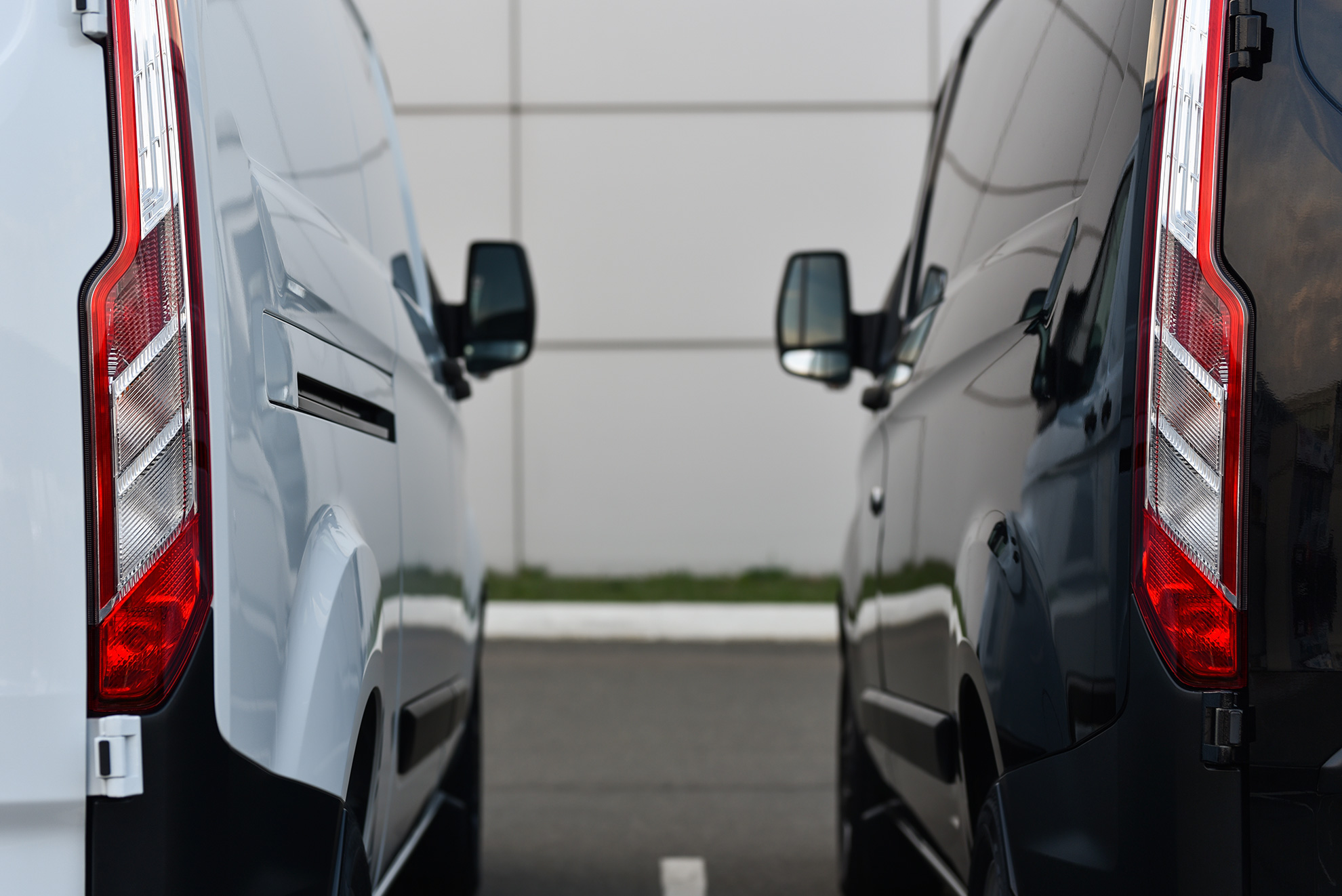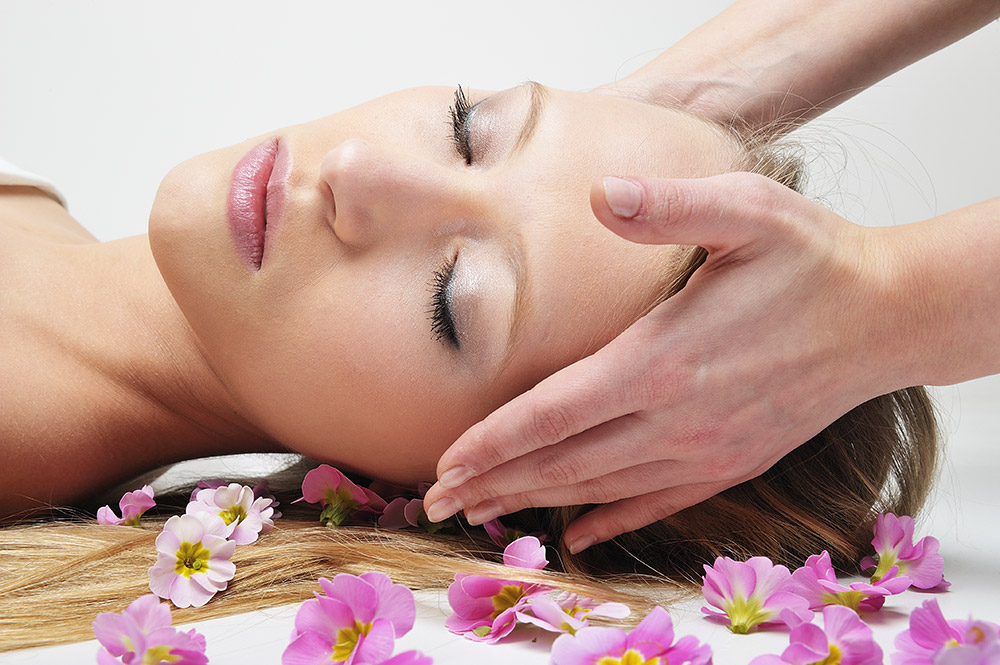 SPA/Beauty
To relax and unwind…let us coordinate a pampering day for you!
Babysitting
Need some quality time with your significant other or you'd like to have an adults only evening…we can organize for professional babysitting/nanny services to take care of your young ones.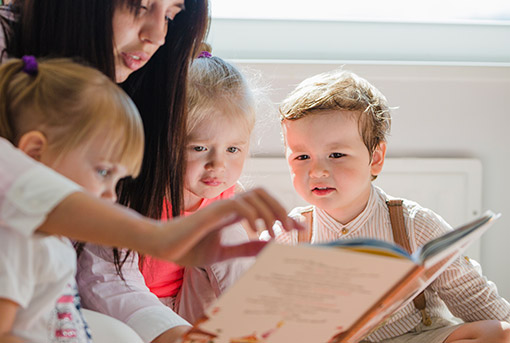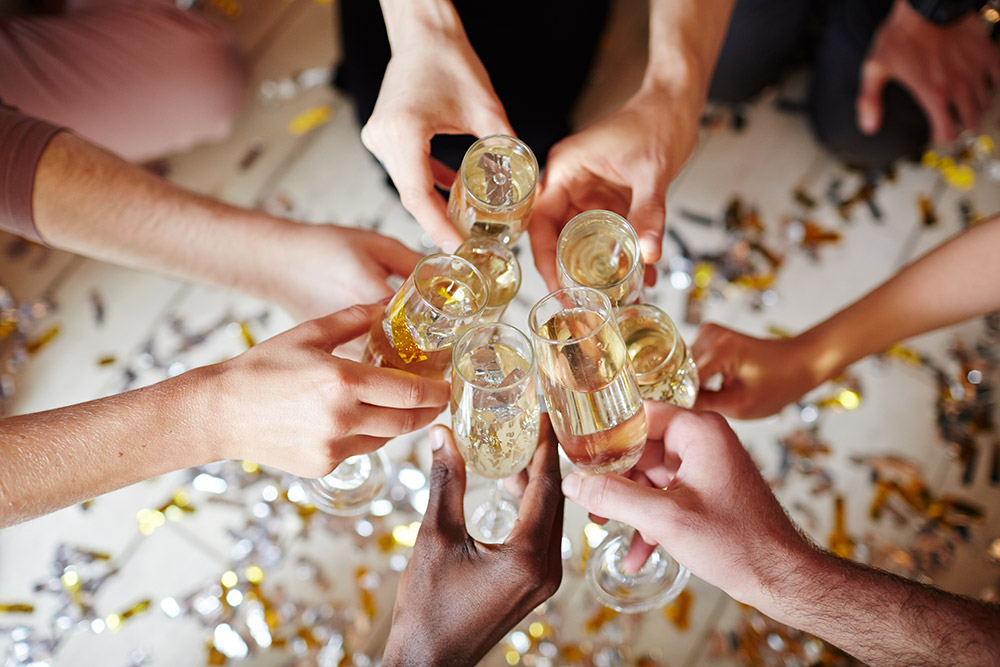 Special Celebration
Most of our rental properties include a chef and staff to give you the highest quality of attention and care however, for extra special occasions we are happy to help arrange any extraordinary request you might have…
Contact us if you need more information about these services