RIVIERA RENTALS MEXICO
Lifestyle
Lifestyle in Punta de Mita
Shop at the hidden gems in town, private restaurants within the resorts or in town, morning coffee and sweet treats, dinning by the crashing waves. Live the lifestyle you deserve!
Restaurants
Restaurants within the development of Punta Mita or in the town…delicious options all around!
For your morning coffee…don't miss trying Boca Deli and El Cafecito de Mita.
For evening dining… La Pescadora, Mina, Tuna Blanca, Hector's Kitchen, Lobster Paradise, Si Sushi, La Rústica, etc. There is a great variety of excellent restaurants, some right on the beach. Relish on the catch of the day over a glass of wine or a Margarita while appreciating the sunset.  
Shop, shop, shop!

 
Cute and Chic stores inside and out! A variety to visit and shop for essentials while enjoying the beach and your vacation…or pick up unique and stylish souvenirs to take back home.  
Within, each Resort St. Regis and Four Seasons have a store to explore or there is also, Isla Mita in Kupuri Beach Club.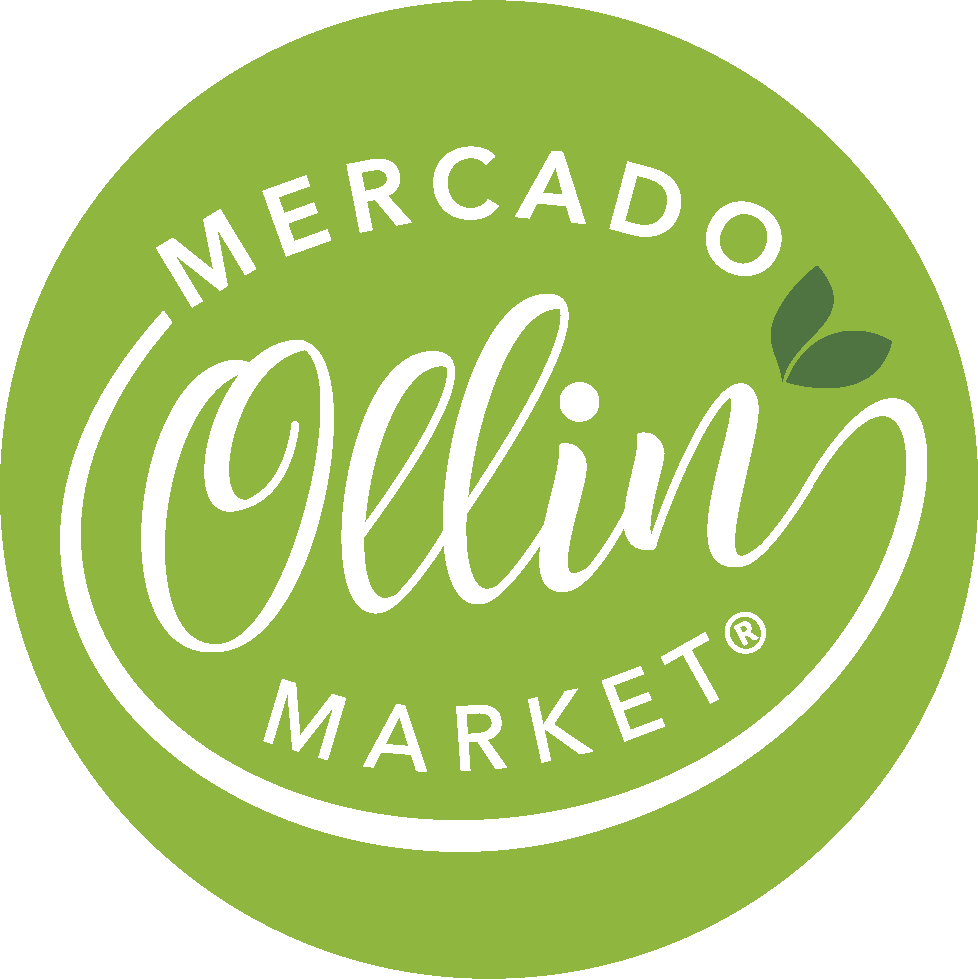 Mercado Ollin
Let your master chef come out and prepare a tasty meal with the freshest and most international array of ingredients purchased at this Punta Mita Grocery Store. 
Visit mercadoollin.com to make your order.
Contact us for more information