Palmasola, Punta Mita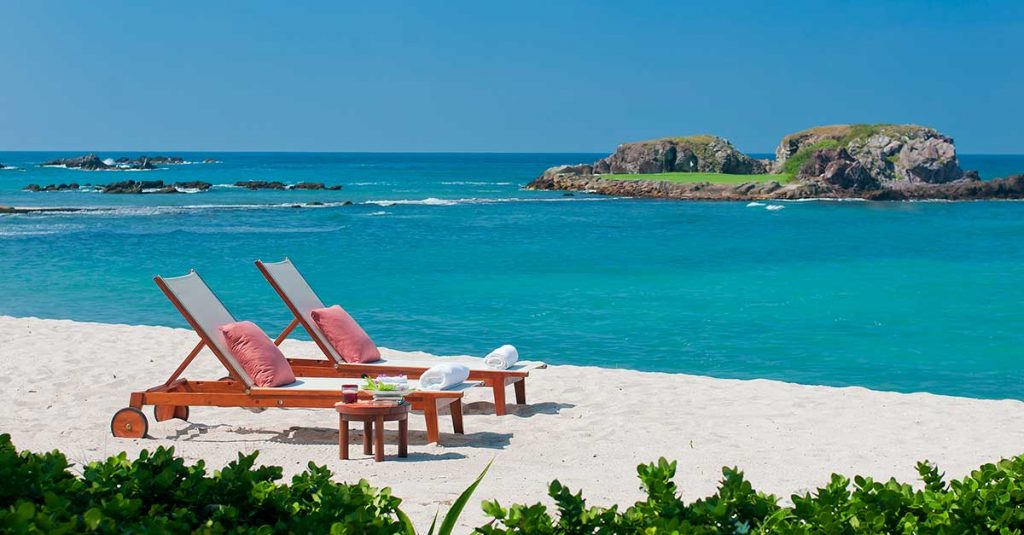 March – Apr 30
$13,000 per night
May 1 – Oct 31
$13,000 per night
Nov 1 – Dec 16
$14,000 per night
Dec 17 – Jan 3
Rates upon request

Palmasola is a 9-bedroom beachfront villa offering guests 25,000 square feet of spacious living comprised of eleven beautifully designed structures in a verdant tropical setting. A premier resort, pristine swimmable beach, lush landscaping, and elegant appointments complete the signature Palmasola experience.
Palmasola was created to be the ultimate beachfront retreat for friends, family and colleagues to relax while enjoying nature, fabulous activities, fine dining and each other's company. Palmasola provides an experience far beyond nearly all other beachfront rental properties in the world.
More...
Created by highly acclaimed Mexican Architect Manolo Mestre, also known for his work in designing homes for Francis Ford Coppola, Bond Girl Luciana Paluzzi and heiress Isabel Goldsmith. The design of the property em bodies underlying principles of timeless architecture in a village-style environment that balances shared common spaces with ample private spaces so that up to nine couples or four families are comfortably accommodated for a week or longer.
Features
RECREATION &ACTIVITIES
You can be as active or inactive as you like at Palmasola, but if you're the active type you won't be short of things to do.
• Full access (signing privileges) at Four Seasons Resort Punta Mita, including children's program, teen center, food & beverage outlets and the world-class Apuana Spa.
• Golf- 2 Jack Nicklaus designed courses within minutes
• Tennis
• Surfing
• Stand-up Paddle boarding
• Scuba Diving
• Snorkeling
• Whale Watching (December- March)
• Turtle Release
• Yacht & Catamaran Charters
• Fishing
• Hiking
• Wellness Activities/Spa Services: Yoga, Meditation, Tai Chi, Pilates, Massage, Facia 11 ncluded Services


MANAGEMENT TEAM
• General Manager, Assistant Manager/Concierge, Night Manager, Director of Sales & Marketing
• Staffing 24/7• CulinaryTeam: Executive Chef trained by Enrique Olvera &Waitstaff 
• Daily housekeeping to include tu rndown service• Laundry (dry cleaning with a charge)
• Transportation within the gates of Punta Mita Resort for up to 14 guests (two 6-seater SUVs) + 3 Golf Carts (two 6-seater & one 4-seater)
PUBLIC AREAS
• Beachfront- Expansive & Pristine Swimmable Beach
• 200 ft Long Infinity Edge Pool -Ocean Views & Direct Beach Access
• Pool Deck & Beach with Wait Service• Media/Game Room
• Outdoor Jacuzzi
• Garden Space for Croquet, Soccer, Movie Night, etc.
• Numerous Outdoor Dining Options
Amenities
• 3 Golf Carts
• Wifi
• So nos Sound System
• Custom-made Paraben Free Bath Amenities
• Triple Filtered Drinkable Tap Water & Bottled Water
• Air Conditioning
• Games: Air Hockey, Board Games, Croquet, Soccer, Volleyball and More!
• Business Center
• Gym with State-of-the-art Peloton Bike
• Non-motorized Aquatic Equipment – Stand-up Paddle Boarding, Kayaking, Surfing
Beds & Baths
MASTER RESIDENCE– This building comprises of 3 bedrooms, l living area, a fully equipped executive study, spa treatment/massage room (or nursery), private master terrace with Jacuzzi, and roof terrace. It has direct access to the pool and all accommodations have ocean views.
Sol Suite
1 King bed – Top suite with outdoor terrace, jacuzzi, balcony, study & rooftop terrace.
El Mar
1 King bed (or Two Full Size Beds) -Ground floor with ocean view.
La Tierra
1 King bed -Ground floor, wheel chair accessible with direct access to the shallow portion of the swimming pool.
GUEST RESIDENCE – This two-floorstructu re has 4 bedrooms (2 with outdoor terraces & showers), 2 living areas and a private roof terrace. It is set within our verdant ma in garden space and offers views of the ocean and pool.
El Caracol
1 King bed – Second floor with outdoor veranda, shower, table and chairs.
Las Mariposas
l King bed (or Two Twins) – Second floor with small veranda.
Los Delfines
1 King bed -Ground floor with outdoor veranda, shower and chaise lounges.
Las Tortugas
1 King bed (or Two Twins) -Ground floor with access to gardens.
GARDEN SUITES– 2 luxuriously spacious suites with a shared patio. Ideal for families with many children and teenagers. Both suites can accommodate extra bedding. 
El Viento
King bed – Full twin couch and a smaller couch.
Las Olas
2 Queen Beds (or 1 King Bed) – Two twin sized couch.


Oceanfront

Gym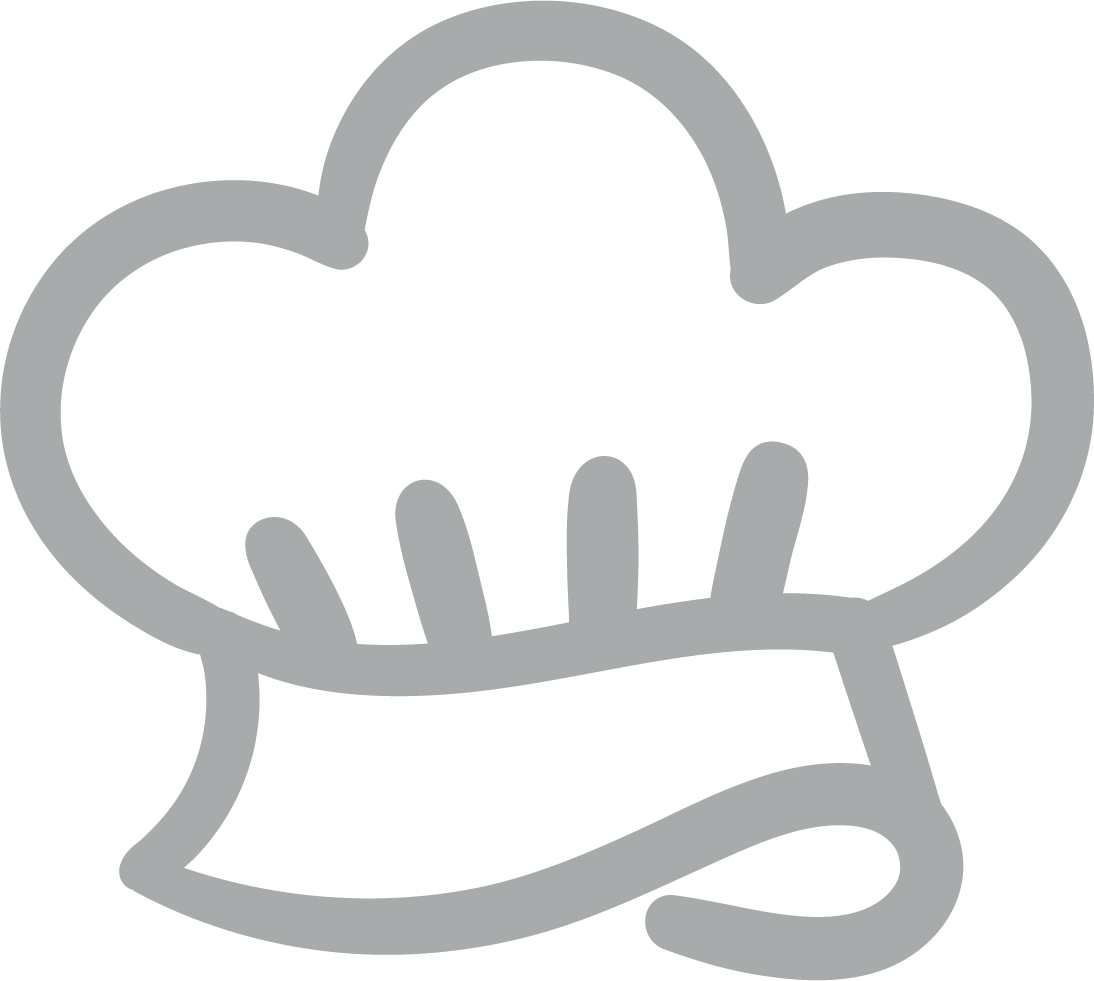 Cook service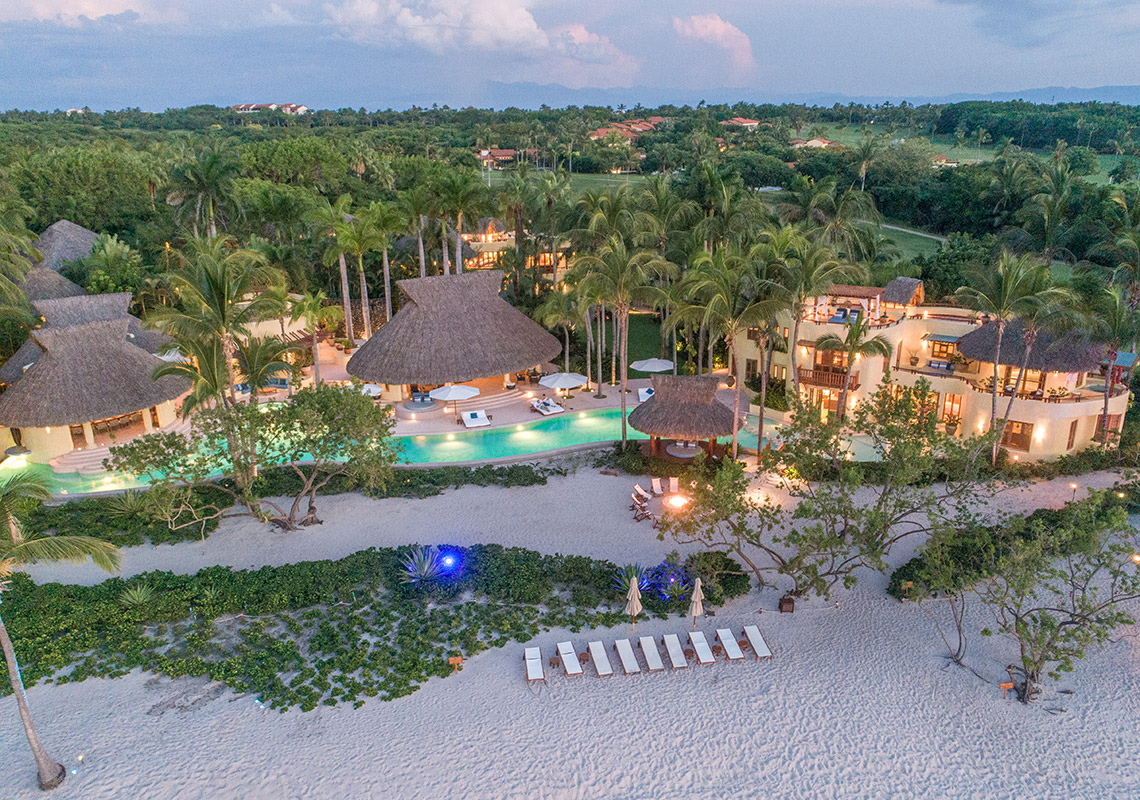 The properties are subject to availability. Rates are in US dollars and may vary at time of booking. These rates do not include taxes or other services that may apply. You will receive the total cost and more information about the properties available by email on the dates you wish to travel.
Details
Availability