The most delicious time of the year is almost here again, as Puerto Vallarta and Riviera Nayarit eateries gear up for another tasty year of Restaurant Week in Banderas Bay. This event is so popular that restaurant "week" actually runs from May 15th through June 10th to give attendees plenty of opportunity over three full weeks to sample as many participating establishments as possible, and with dozens of restaurants to choose from, you will need the additional time.
Restaurant Week is the ideal time for you to experience more of the incredible culinary scene in Puerto Vallarta and Riviera Nayarit restaurants, offering a unique dining opportunity with each restaurant offering a fixed-price, three-course menu of appetizer, main course and dessert, with prices ranging from $299, $399, or $499 pesos. These special restaurant week prices reflect approximately a 50% discount from regular prices and include taxes but not gratuities. To ensure everyone's preferences are met, restaurants generally have three options from which to select from each course.
Here are some of our Rivera Nayarit top picks for you to try in 2022: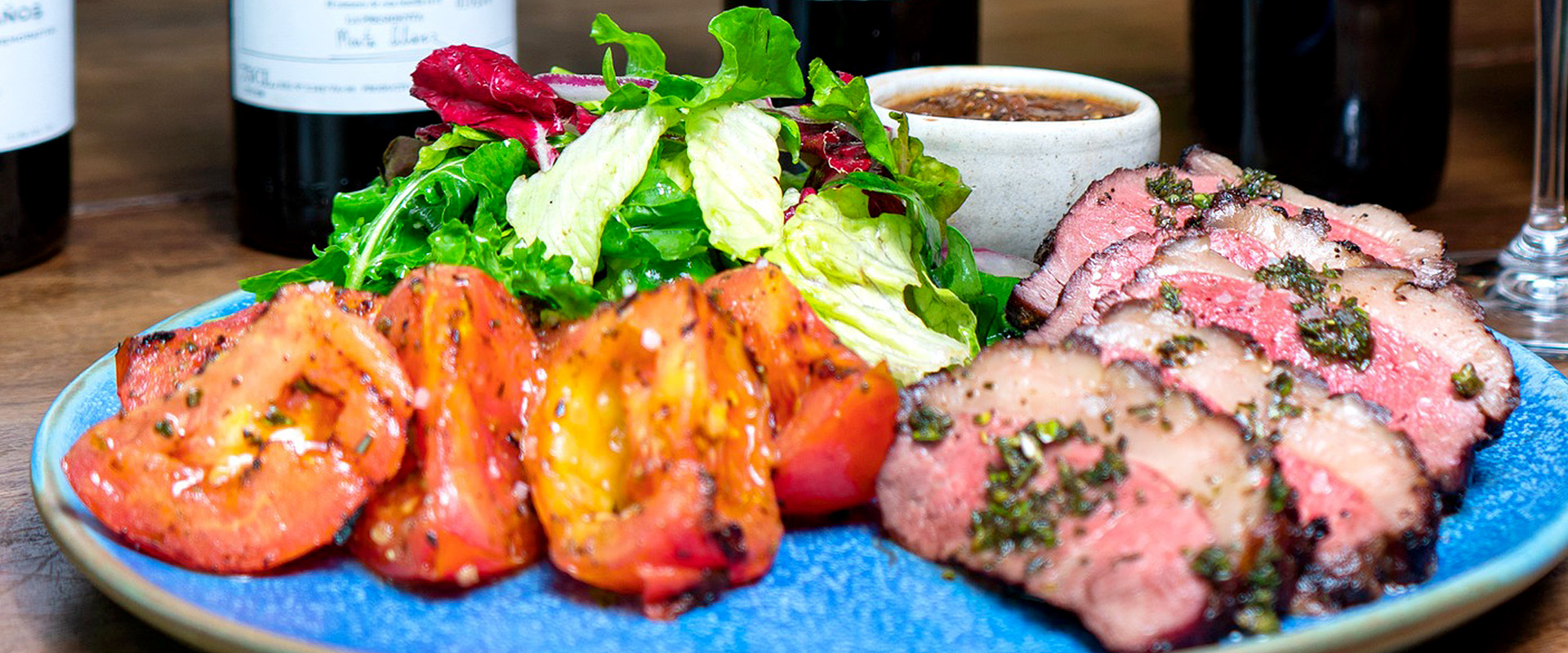 LOMA 42
Located in Nuevo Vallarta, this Loma 42 features specialties from the grill and a wood burning oven, combined with farm fresh ingredients and baked goods prepared daily on-site. Restaurant Week Menu is $499 pesos.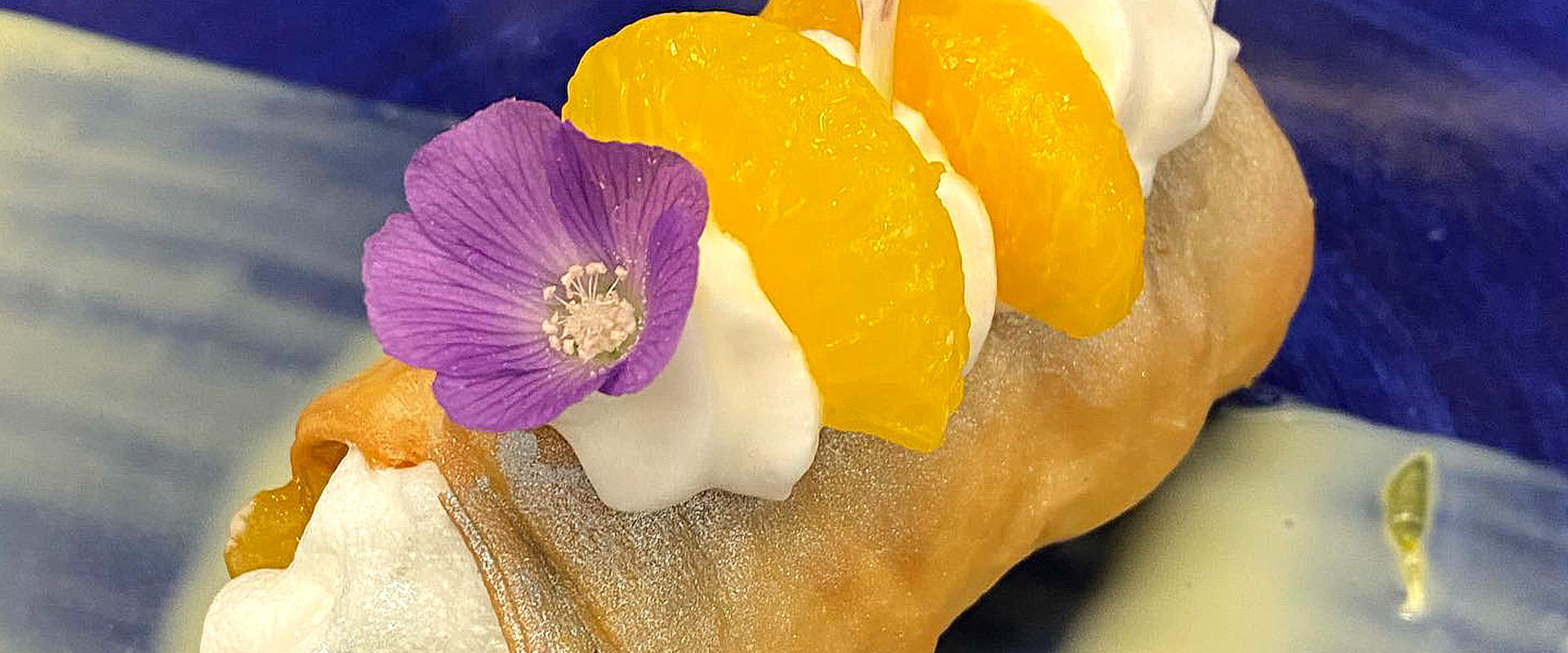 SABAL PLAYA
This Rivera Nayarit beach club is the ideal place to enjoy an afternoon overlooking the ocean and refreshing with a dip in their pool, while you enjoy their fresh seafood specialties caught straight from Banderas Bay. Restaurant Week Menu is $399 pesos.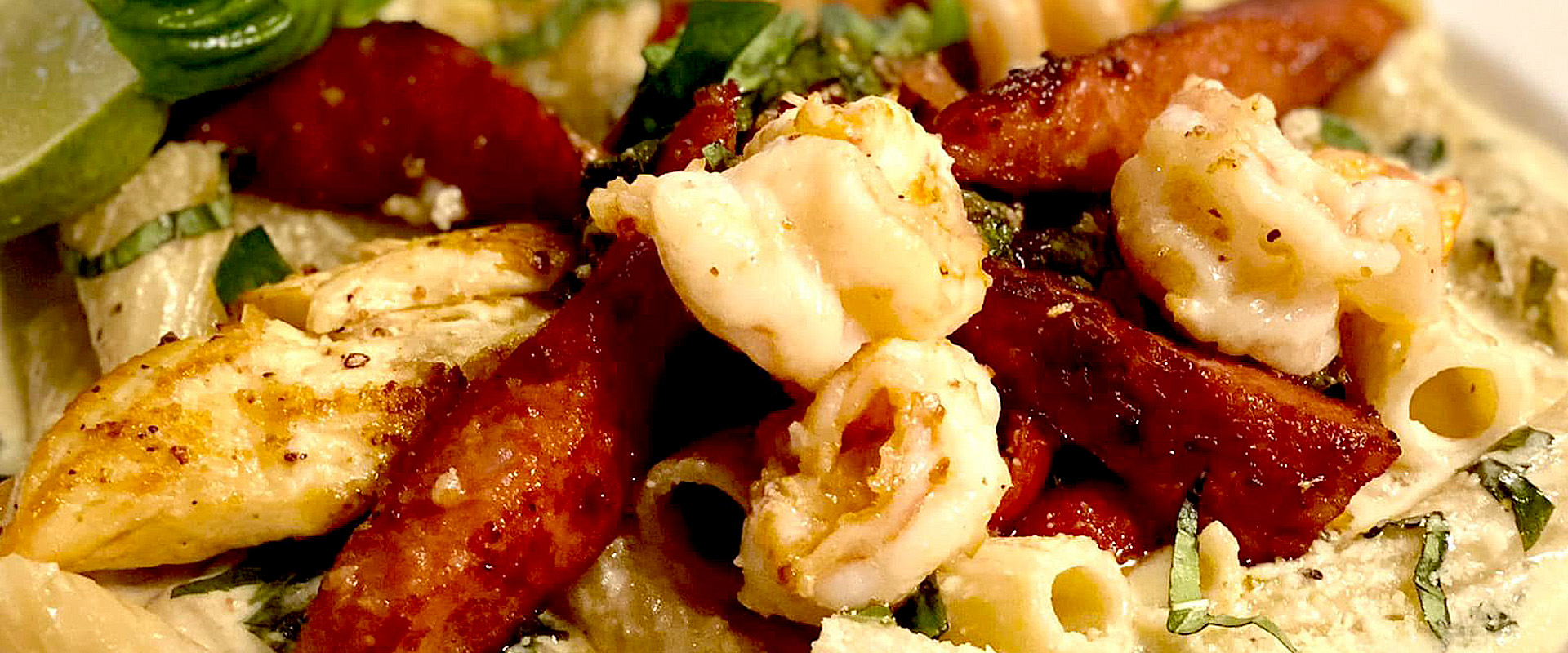 SANDRINA'S
A Bucerias favorite, Sandrina's is well-known for their delicious Mediterranean-style cuisine and warm and welcoming atmosphere, located just off the beach. Restaurant Week Menu is $499 pesos.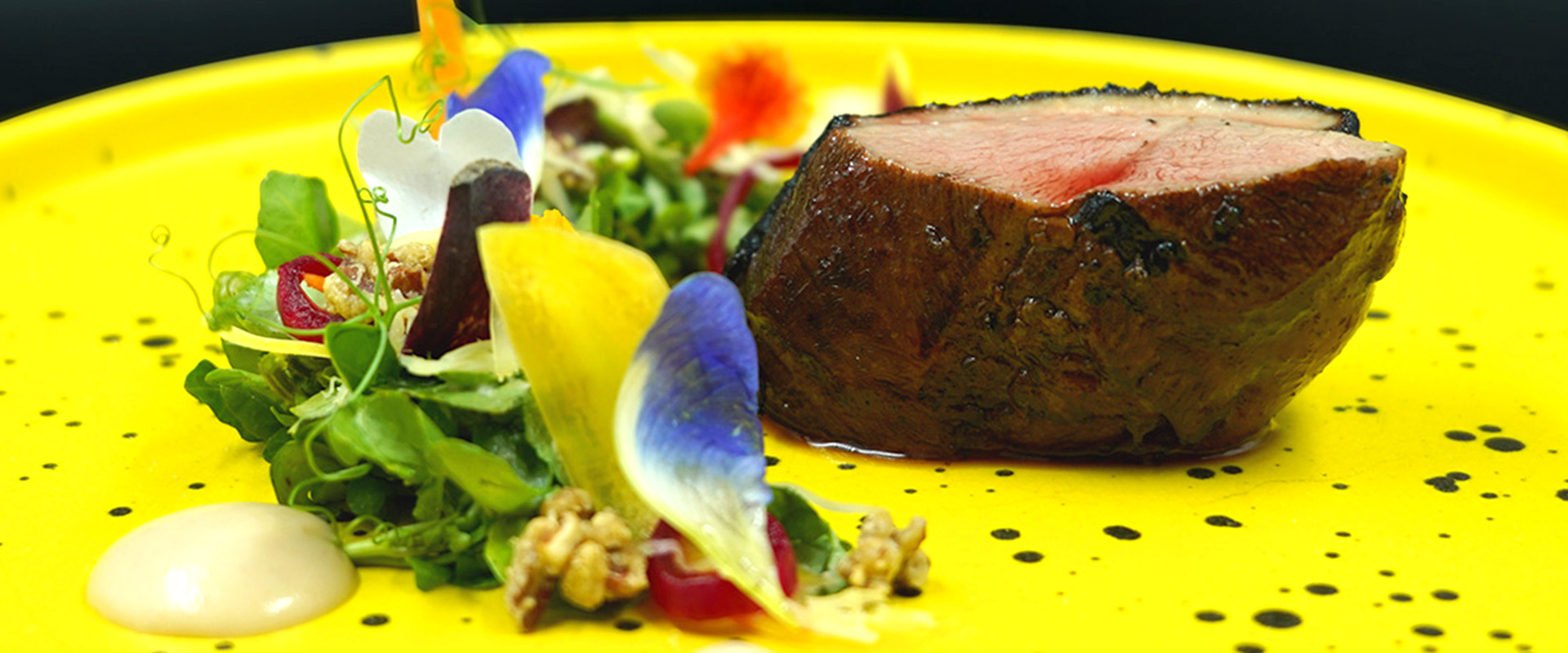 TIERRA TROPICAL BEACH CLUB
The beach club at La Patrona Polo Club in beautiful San Pancho, Tierra Tropical is a high-end beach club with incredible views and amenities, and a delicious menu of regional and international dishes. Restaurant Week Menu is $399 pesos.
Restaurant Week has been an annual tradition since 2005, starting with just a small selection of participating restaurants in Puerto Vallarta and growing to now have almost 40 of the best restaurants in Riviera Nayarit and Puerto Vallarta participating. 
Many travelers actually plan their Mexican vacation around Restaurant Week to take full advantage of the incredible savings offered by these special menus, and having fixed prices is an easy way to budget travel spending. 
For locals or those who live in Riviera Nayarit part-time, Restaurant Week offers a fabulous opportunity to expand their culinary horizons by branching out to some new restaurants they haven't yet tried or that may be new on the scene.
To learn more about Restaurant Week, click here to find a full listing of participating restaurants and view their menus and prices offered. 
Click here to learn more about Punta Mita luxury vacations and travel from Riviera Rentals Mexico.