Welcome to the exclusive oasis of Punta Mita, the jewel of Riviera Nayarit where soft sand beaches meet the pristine Pacific Ocean water in a setting that is sure to take your breath away. A lush peninsula jutting out into the Pacific Ocean, Punta Mita promises year-round beautiful weather and dazzling sunsets each evening.
As interest in Punta Mita from the luxury international travel community grows, the region continues to welcome a multitude of luxury travelers from across the globe, catering to those seeking a true vacation paradise. With a variety of water and land activities to choose from, it's no surprise that Punta Mita tops elite travel lists, year after year. Embrace the calm open waters aboard a world-class whale watching tour, a luxurious private yacht charter, or explore the coastline on a stand-up paddleboard. For surfers, the beaches in and around Punta Mita, like La Lancha and El Faro, boast some of the best surf breaks in the country. And for sport fishermen, there is a catch of the day every day of the year, including tuna, marlin, mahi-mahi, swordfish and roosterfish.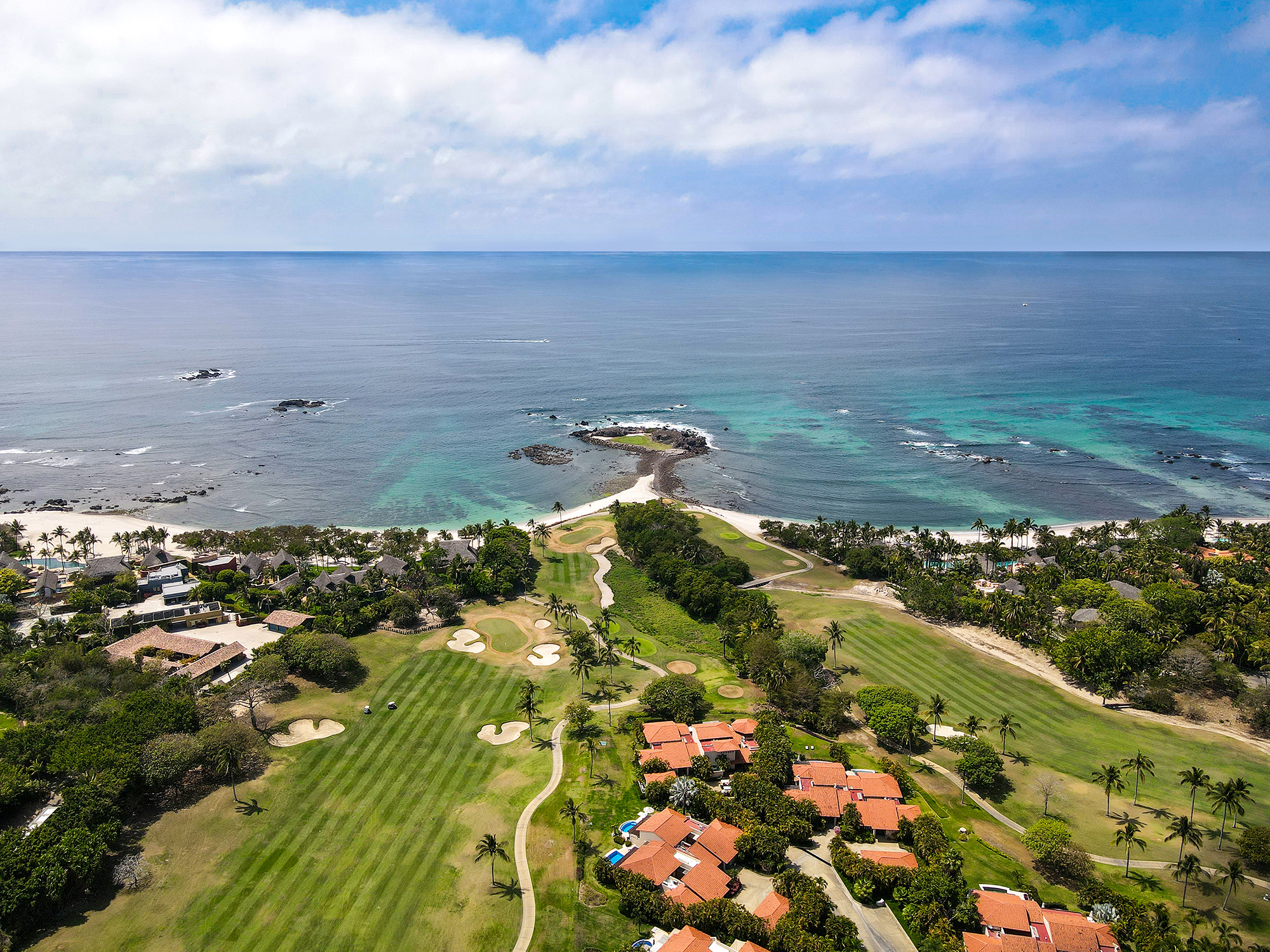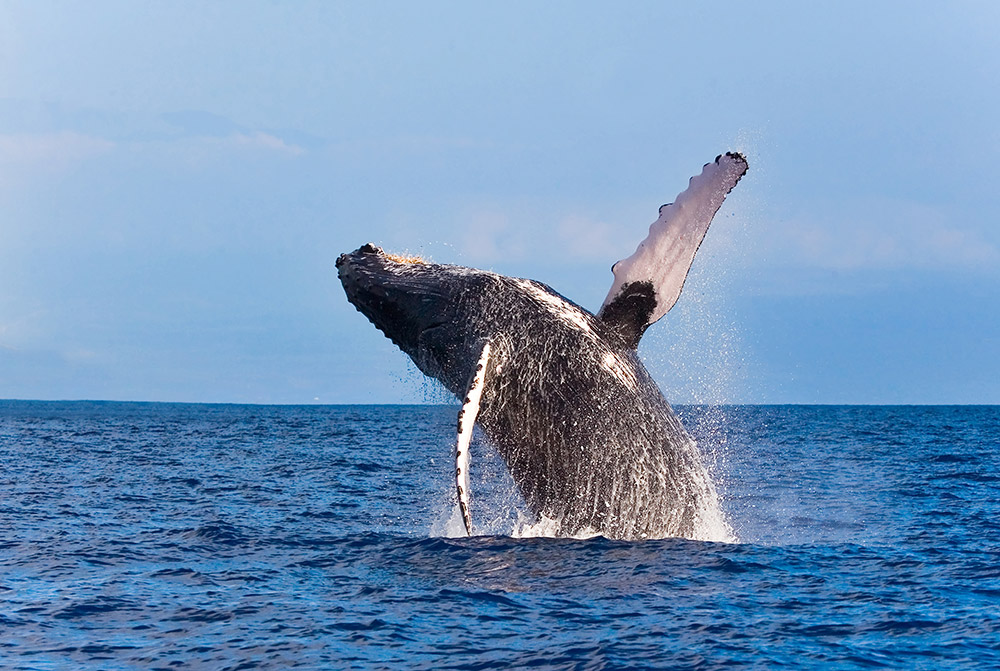 For sports lovers, Punta Mita features world-class sports facilities with international accolades and state-of-the-art lessons to perfect your game. Awarded by Tennis Resorts Online as the # 1 Tennis Center in Mexico and managed by Peter Burwash International (PBI), the tennis center offers 9 tennis courts and 4 pickleball courts and annual camps with international tennis instructors. Renowned also for its golf courses with stunning ocean and jungle views, Punta Mita is home to two Jack Nicklaus Signature courses offering wide fairways and large greens. The Pacifico course is famous for hole 3B called "The Tail of the Whale", the only natural island par-3 hole in the world. The second course, Bahía, provides the perfect complement to its sister course with harmonious undulating fairways for a more challenging play. 
Looking out to the ocean, you will see a wonder of the natural world known as the Hidden Beach at the Marietas Islands National Park, and this hidden gem is a must-see while you're on vacation. Formed by volcanic activity, this incredible creation of nature is home to a multitude of marine life, including whales, dolphins, tropical fish, sea turtles, manta rays, and Blue-footed Boobies in a federally protected marine reserve. Once arriving at the islands by boat, you swim into the secluded beach that is amazingly nestled under an open natural dome created by the island topography. This is one of the most popular locations in the Riviera Nayarit for photos and an adventure you will always remember.
Punta Mita offers spectacular vacation lifestyle with its wide variety of upscale adventures, sheer beauty, and accessibility. It is the perfect vacation spot for any time of year and offers unforgettable travel experiences for every type of adventurer – even if your adventure is simply to relax in pampered luxury at the pool or a beach club. Don't wait to experience your vacation paradise, browse our luxurious and amazing vacation properties today.