El Milagro Diario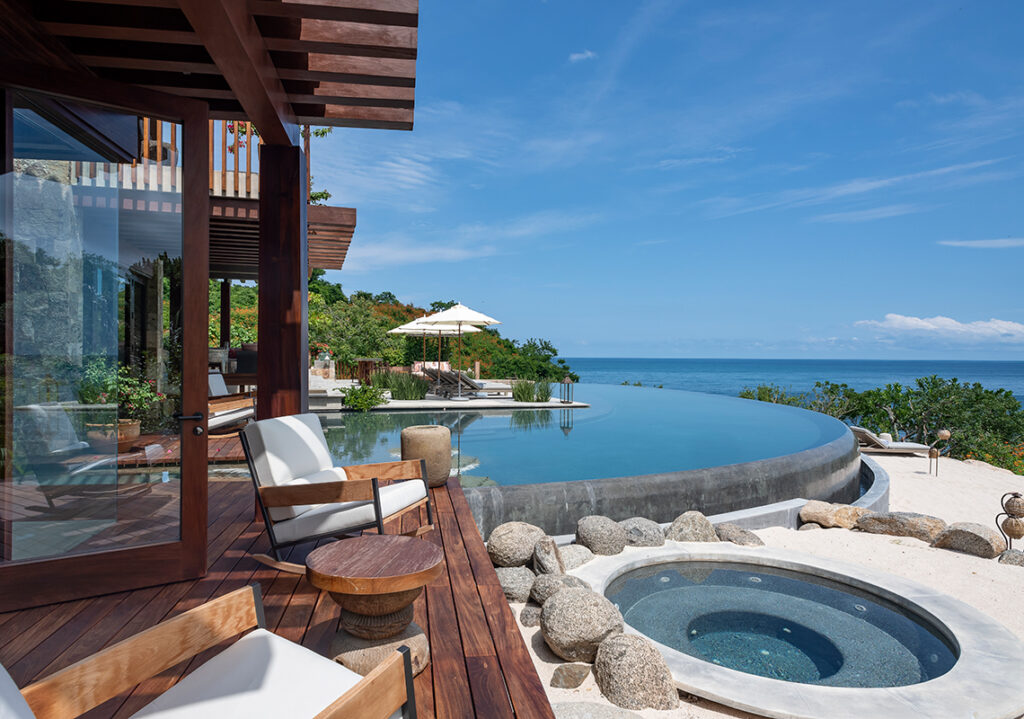 IYAri ESTATES | punta mita
El Milagro Diario
Low Season
$7,500 per night

High Season
$10,500 per night
Holidays
$18,000 per night
A 15,000 square foot private beach front luxury resort, designed and built with privacy, recreation, and relaxation in mind.  Perched over a secluded beach in Punta Mita, this elegant property is bordered by running creeks, a tropical forest and a reef perfect for snorkeling.
4 King ensuite bedrooms and two double queen ensuite bedrooms, all with unparalleled privacy and sweeping views of the Pacific Ocean, the Litibu Bay and Monkey Mountain.
More...
A technology forward property covered in wifi, each bedroom has it's own secure network, private sonos system, and television.  Virtually every square foot of the property, right down to the private beach has wifi and sonos coverage.
An expansive "beach club size" infinity pool with two hot tubs.
A fully staffed property with an on-site property manager, a concierge, two gourmet chefs, a maintenance and garden crew and a full cleaning crew.  A commercial kitchen, laundry and staff office on site.
Common areas feature elegant outdoor and indoor lounging, meditation and yoga studio, ping pong table, shuffle board, giant TVs, gaming table, musical instruments, karaoke, a full gym with free weights, Peloton bike, Hydrow rowing machine, and Life Fitness cross trainer, as well as 3 additional bathrooms.
Recreation equipment includes Paddle Boards, Surfboards, kayaks, snorkeling gear, 5 bicycles and two 6 person golf carts.
Access to Sufi Ocean Club, Kupuri Beach Club, El Surf Club, Pacifico Beach Club, two Jack Nicklaus Golf Courses as well as tennis, paddle tennis and pickle ball.
Features
*A beach-club-size pool.
*Two hot tubs.
*Ample lounge areas.
*Yoga platform for meditation or even a private massage.
*Wifi and Sonos everywhere.
*Very private beach.
*Paddle boards.
*Kayaks.
*Surfboards.
*Snorkeling gear.
*6 bicycles.
*2 6-passenger golf carts.
*High definition TVs.
*Private network in each bedroom.
*Full gym with a cross trainer.
*Rowing machine.
*Peloton bike.
*Free weights.
*Musical instruments.
*Karaoke
*Custom menu personalized.
Beds & Baths
Bedroom 1:  Two queens and pool access deck – Shower, Soaking Tub, Outdoor shower
Bedroom 2:  One King, pool access deck – Shower, Soaking Tub, Outdoor shower
Bedroom 3:  One King, view deck – Shower, Soaking Tub with sweeping view
Bedroom 4:  Two queens, view deck – Shower, Soaking Tub, Outdoor shower
Bedroom 5:  One King, view deck – Shower, Soaking Tub
Bedroom 6:  One King, secluded view deck – Shower, Soaking Tub
Staff Office:  Two twins, garden view – Shower
Commercial Kitchen – Shower
Game Room – 2 Powder Rooms, Shower
Pool and Pavilion Deck – Powder Room


Oceanfront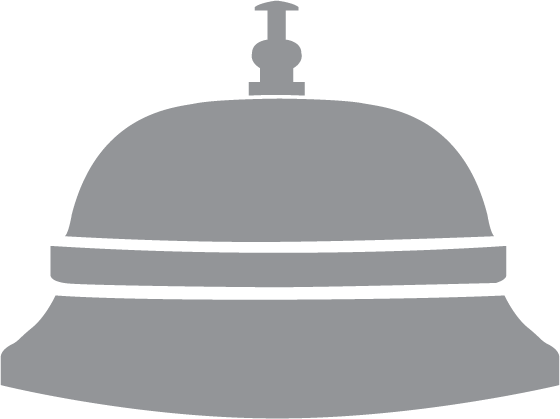 Concierge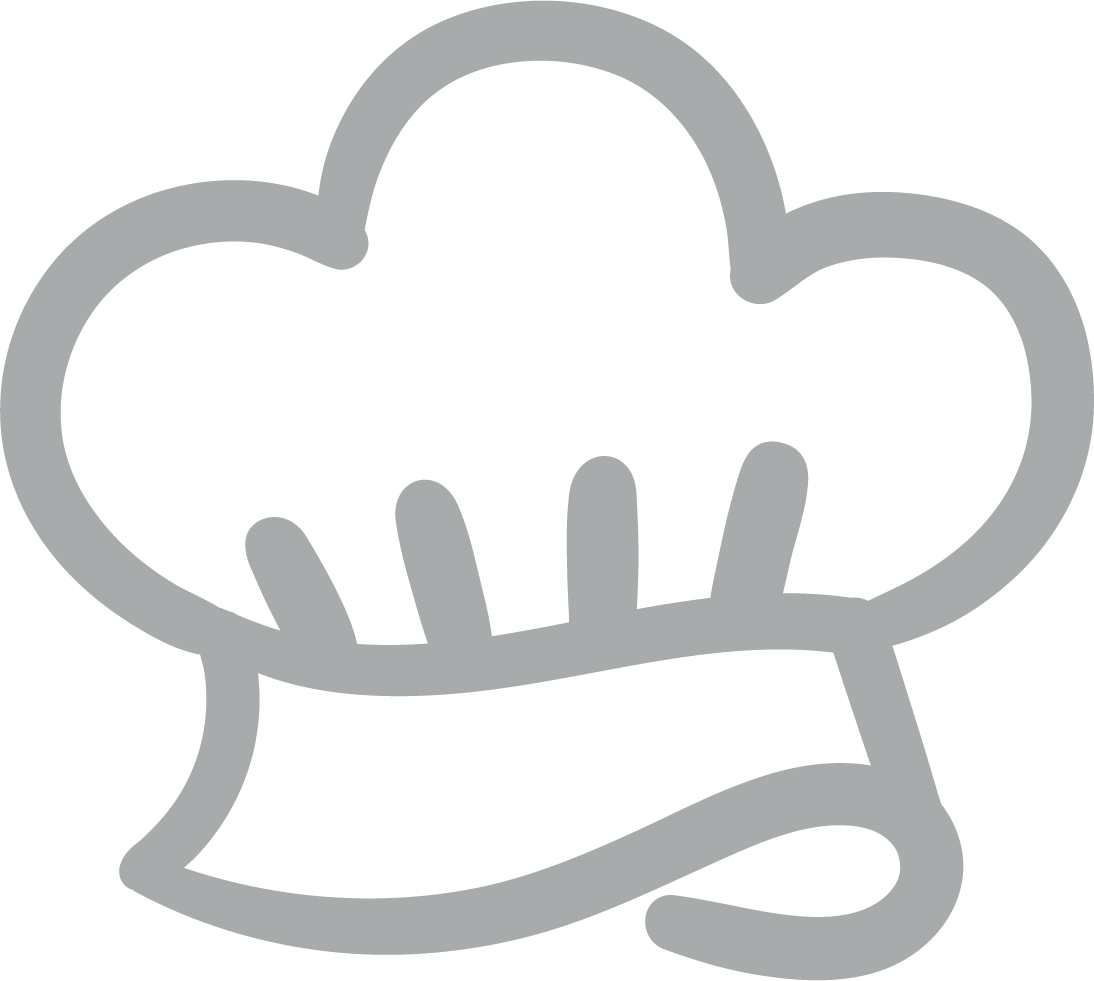 Cook service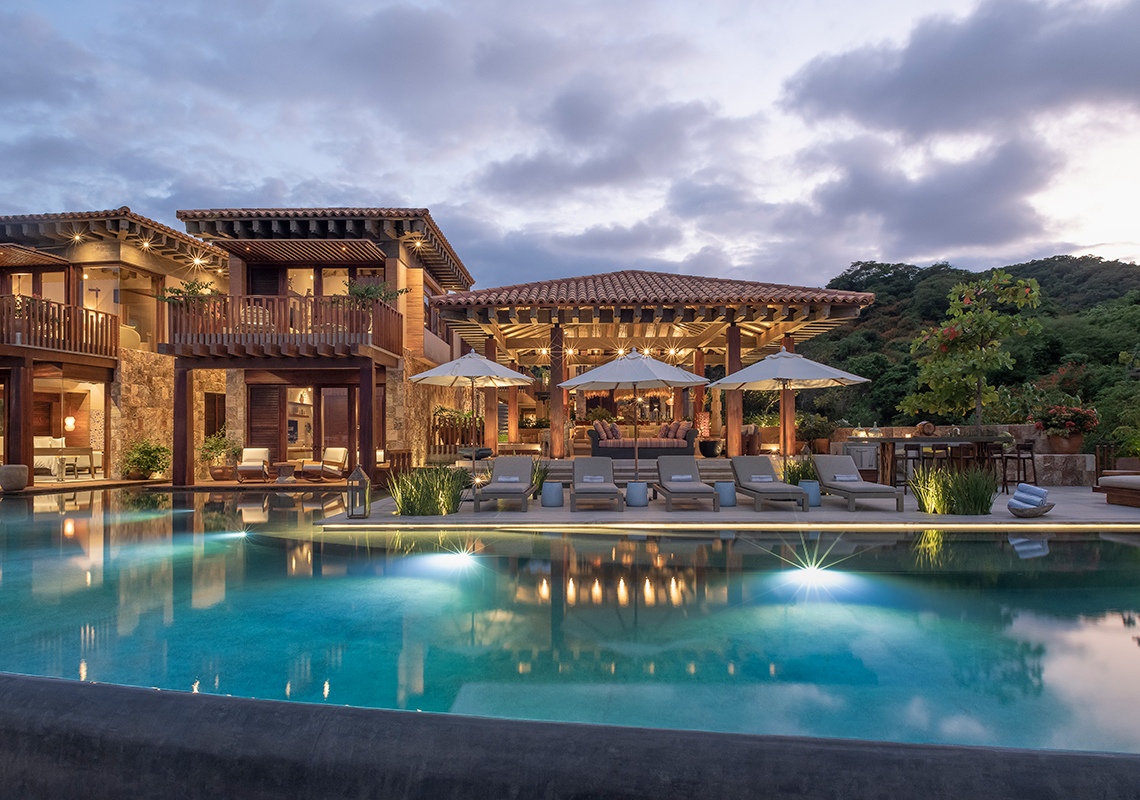 The properties are subject to availability. Rates are in US dollars and may vary at time of booking. These rates do not include taxes or other services that may apply. You will receive the total cost and more information about the properties available by email on the dates you wish to travel.
Details
Availability